"Boxey" the Parrot
Just before Christmas there was a local story in Spokane of a man with a parrot experiencing homelessness. There was a massive outpouring of love and support generated and a large group of people donated for housing for this man after hearing about his story. Everyone, including me, was so happy to hear that they would now be warm and safe. When I first found out that he had a parrot I knew I had to paint a portrait of him for this man. I had no idea why at the time but I was able to get a picture of the bird so I could start. After hearing more of the story I am so glad I painted the little guy. This parrot saved this mans life.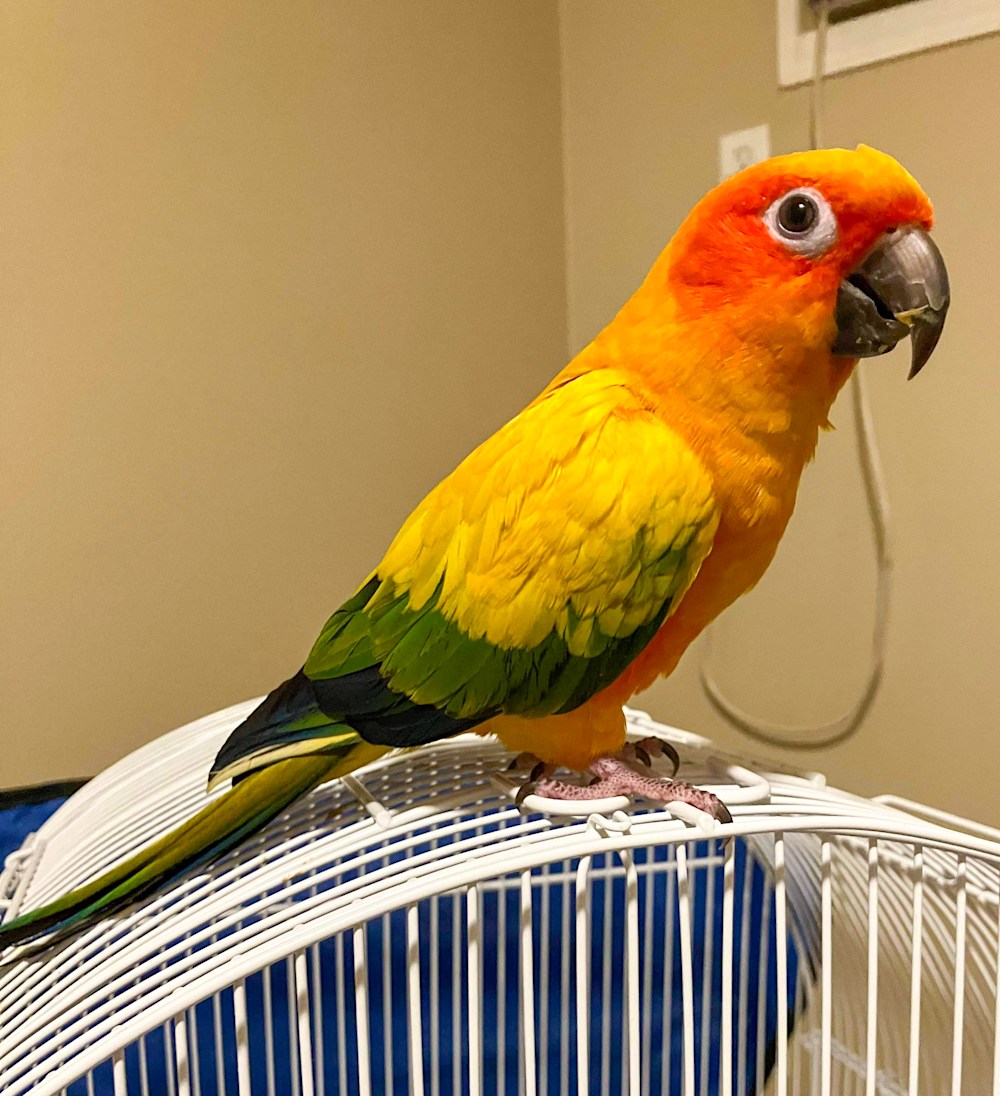 I started the painting by writing words like "joy, hope, love and light" all over the canvas. I then went into my process of multiple layers of inks and paint before starting the outline of the bird.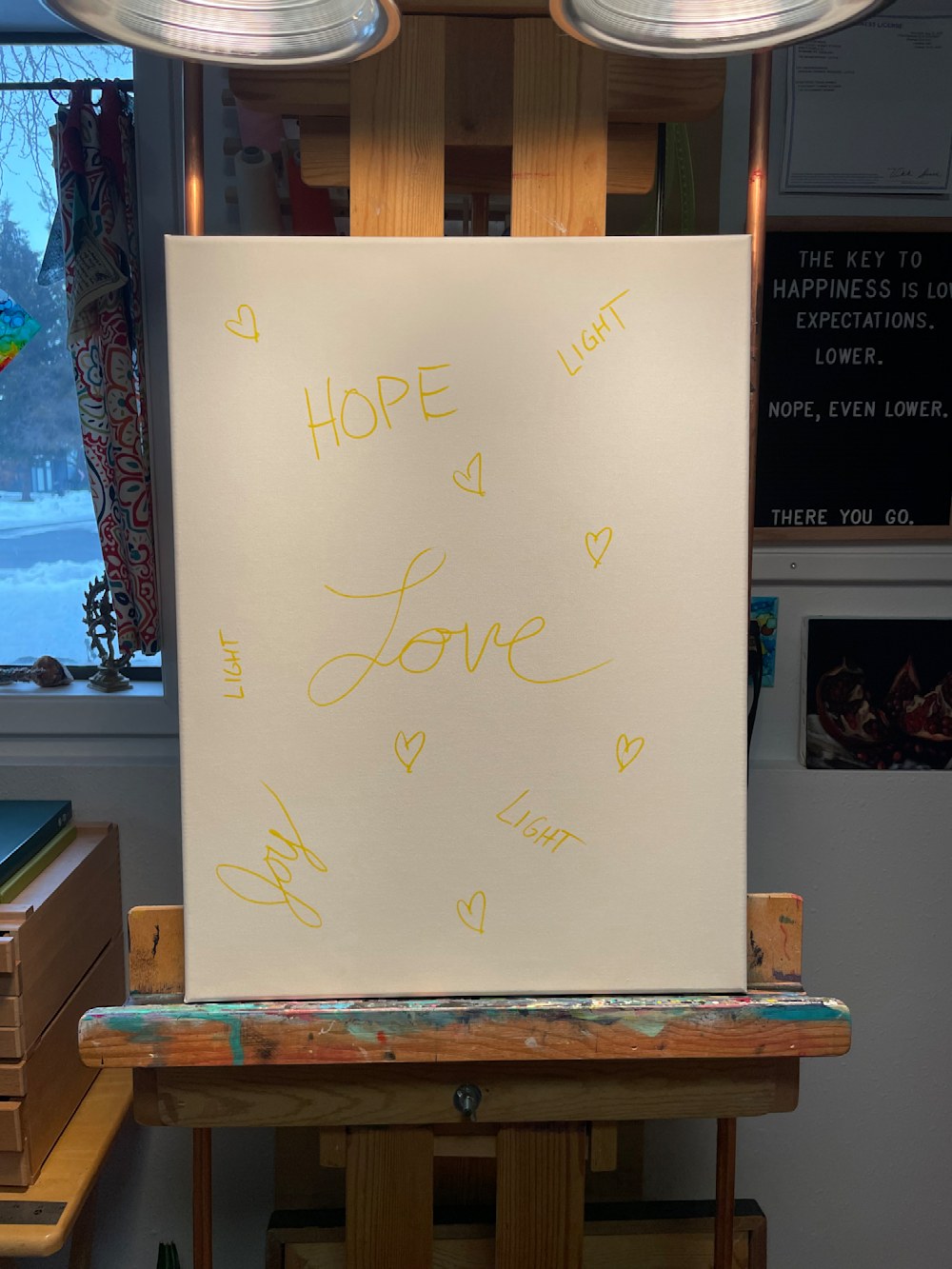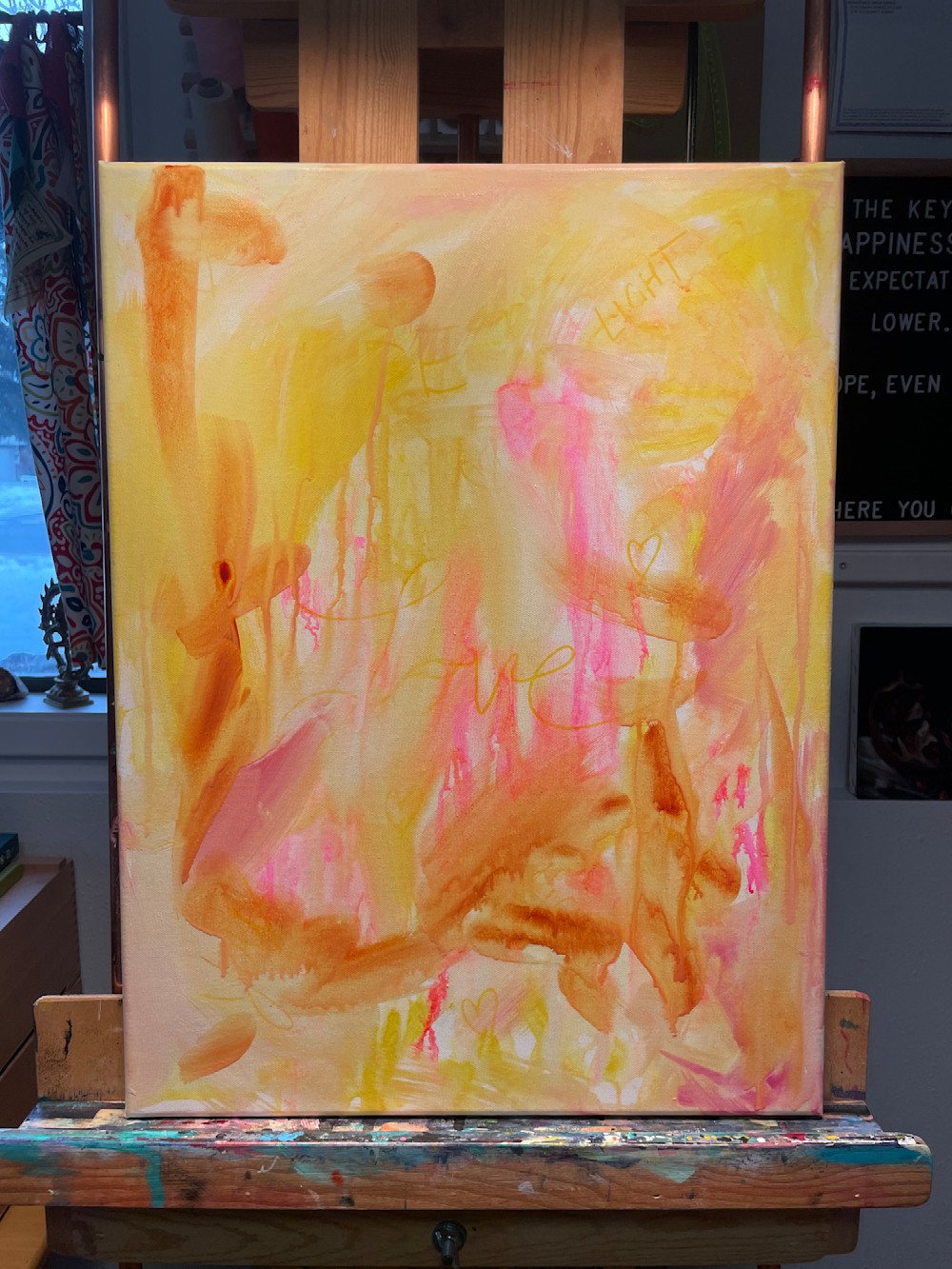 Overall, from start to finish, this painting took me about 14 hours. He is finished in oils and looks quite colourful and vibrant! My friend Treasure, who owns a framing shop Treasure It Frame It, framed it for me and together we were able to gift this man something beautiful for his new apartment. It looks absolutely stunning in this frame that she custom painted for this piece!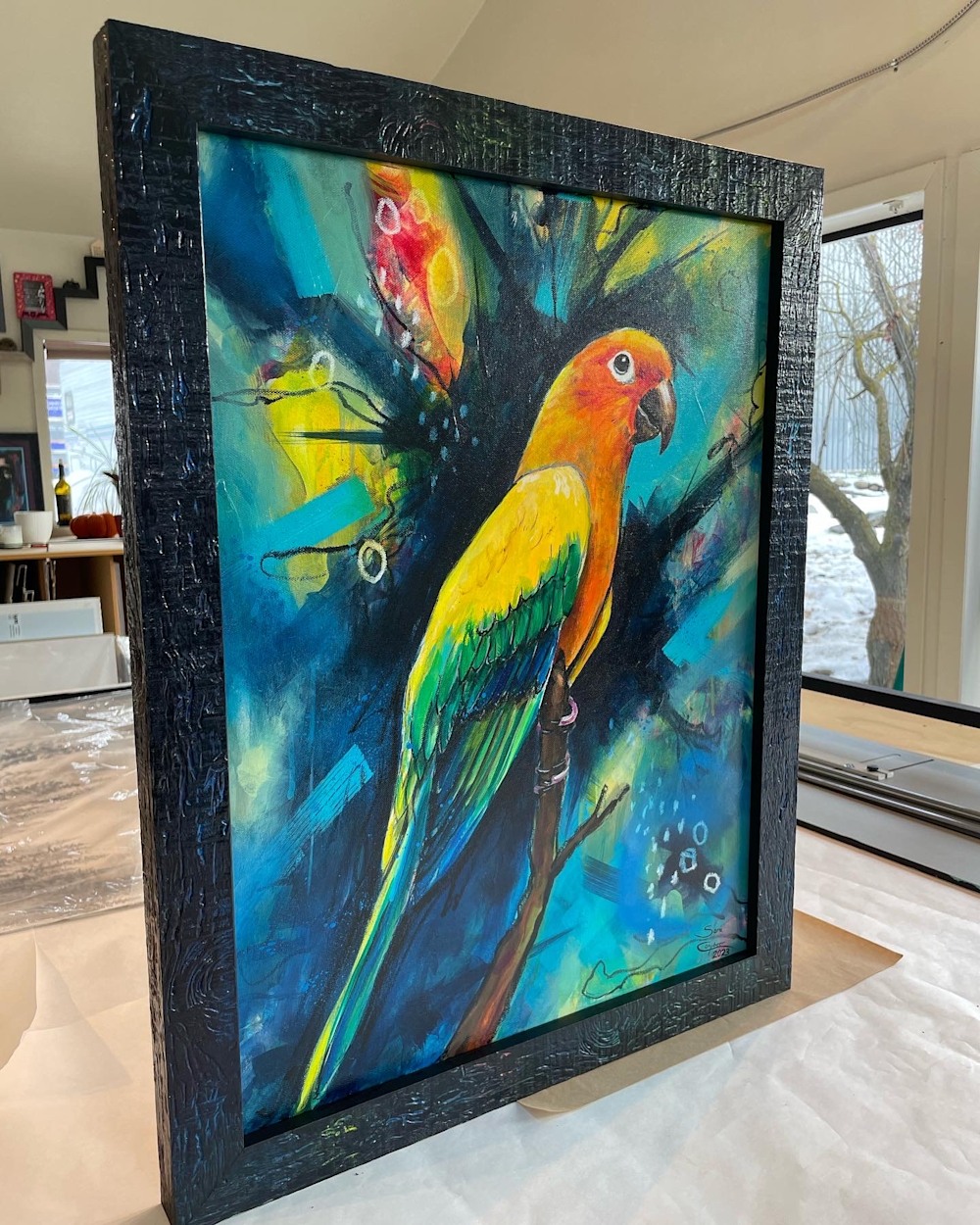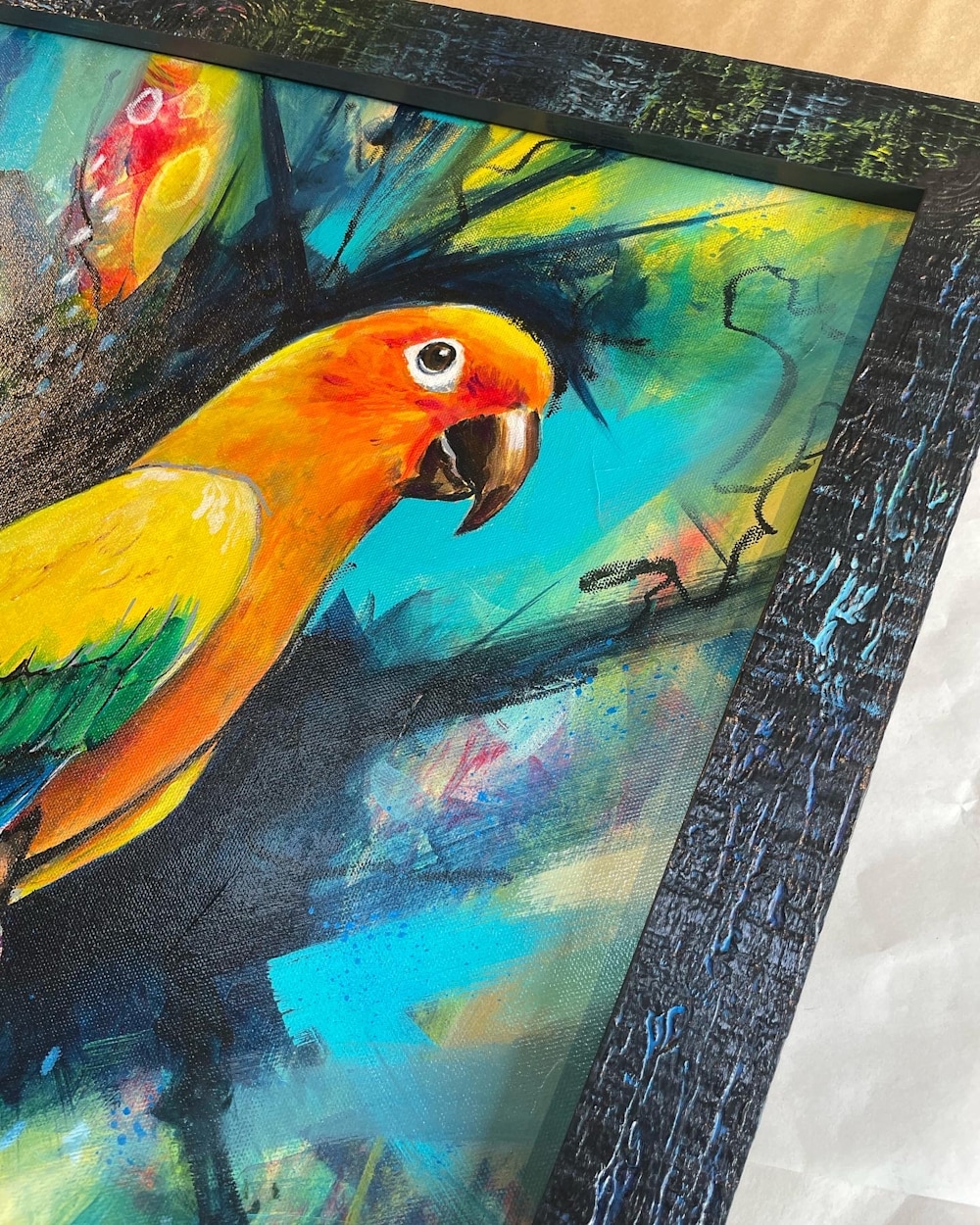 I was able to hand deliver this to the man and we sat down in a coffee shop and talked for well over an hour. I got to meet Boxey and watch as he tried to steal the whipped cream off his dads drink for half an hour, it was hilarious.
I am full of gratitude that I was able to contribute in some way to someone's happiness. It's my 'why' in life. I want to be a light for others and I want to make the world a little better every day.